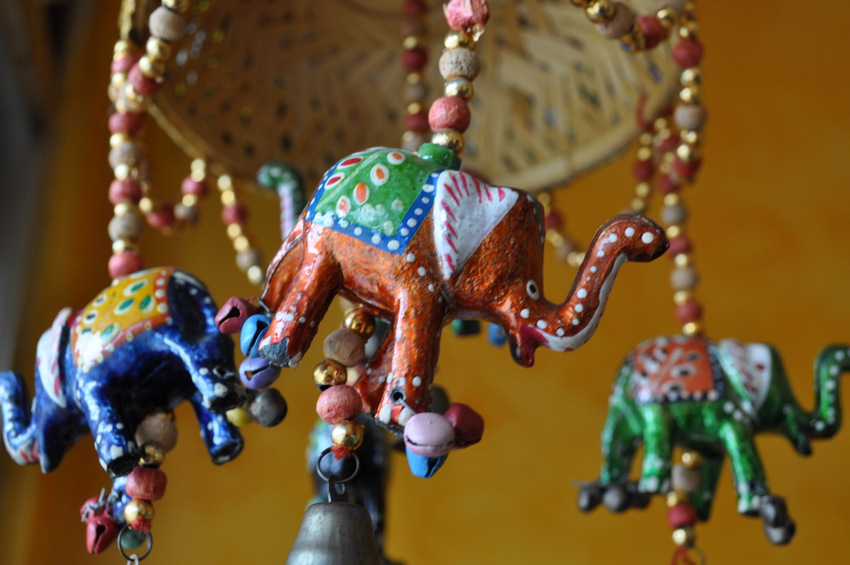 Yoga in the Studio moves to Yoga in the World!
Juluka Yoga Studio was conceived by a strong desire to provide more yoga opportunities for the growing number of practicing yogis and yoginis in the area. It was also my hope to expose and introduce yoga to those who had wondered and  been curious about it, but perhaps were hesitant or even intimidated by the idea.
After 16 years of sharing yoga, meeting new friends and training some of the top yoga teachers in the area, one could say that a dream was realized!
After thoughtful meditation, I came to the conclusion that the "brick and motar" studio chapter had come to an end for me  and I needed to pass the baton. Lisa Cleaver has taken over the studio, under the new name of Release Yoga Studio,  and the studio continues to thrive under her leadership and the excellence of the teachers.
I consider myself a yogi to my core, so of course I could never "retire"! I have combined my two loves- yoga and travel-and created Julukaveda Ventures. The ultimate yoga vacation for the modern yogi, traveler, adventure seeker. Our trips always include yoga and meditation, walking, at least one educational experience, other physical activities, like kayaking, swimming, hiking or cycling, most meals (always good food, often with good wine!) and awesome locations. If you are looking for a cool trip, but don't consider yourself a yogi, do not despair! We have hosted many non-yogis; a spouse or companion, and they either don't attend the yoga, OR they give it a try and realize it's not that weird!
I have a strong background in travel, I was a travel agent for 12 years, and I have traveled to many parts of our beautiful world. It is my intention to offer you outstanding service as your travel guide, so that everything is arranged from the first to last minute of your trip. Transfers, meals, lovely accommodations, knowledgeable guides, exhilarating itineraries and memories forever! My adventures are extremely well priced, (I have low overheads and offer very comparable tours to other companies who charge way more).
I also keep the number of participants small so that we don't feel like we are being "herded" on huge buses, and stick out like "annoying tourists" descending onto small villages. 
I have been leading yoga vacations and retreats since 2012, and every one has been an outstanding success. From India to Africa, Mexico to Costa Rica, Europe and more to come!
Be relentless in your pursuit to experience the wild wisdom, excitement and soul rejuvenation that travel can provide! I would love to help you make your dream vacation come true or check an item off your bucket list! 
Love,
Mandy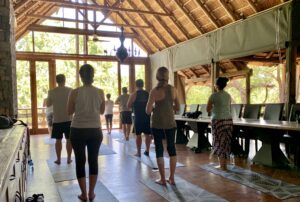 The word "juluka" means "sweat" in Zulu. ​
The studio was founded in December 2006 by South African native Mandy Grant, in an effort to provide a nurturing environment to embrace the practice of Yoga and create a channel of opportunity to give back to the community and those in need. Juluka practices its Karma Yoga by providing a percentage of the profits from the studio to feed and clothe AIDS orphans in Kwa-Zulu Natal, South Africa. Also, 100% of profits from our Community Classes' donations go to various other charities.