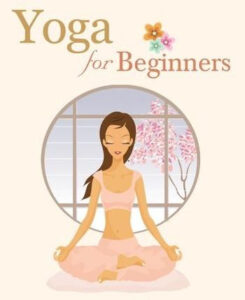 Perfect for "new to yoga" students, as well as all level students looking for a basic understanding of yoga poses in a slower paced class. This class will teach individuals the basic fundamentals of vinyasa based Hatha yoga. Students will learn yogic breathing techniques and how to connect breath to movement. You will be building strength and flexibility while finding clarity in the mind. This leads to relaxation, stress relief and self awareness. Andrea Portal (RYT-200) is ready and waiting to share her knowledge and skills, from on and off the mat.
The classes are conducted in the studio at 8pm-9pm on the 4 Thursdays in October. 7th, 14th, 21st and 28th.
Please sign up here to purchase the series for a very affordable cost of $70. If there is space available, we are allowing drop ins at $20. Everyone must pre register online.